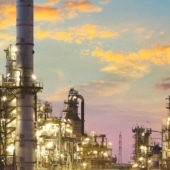 Oil & Gas
Companies that see logistics as a critical blueprint of their supply chain understand the importance of delivering value.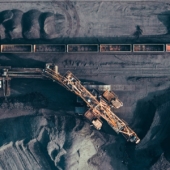 Mining
The mining industry is becoming increasingly more complex from a supply chain and logistics perspective.

Power
The supply chain and logistics processes applied to day-to-day operations are critical success or failure factors.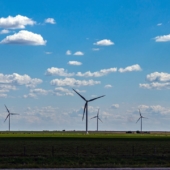 Wind
Accounting for 80% of new energy capacity, wind is expected to become the leading source of electricity.