About our E-learning Courses
We deliver market-leading digital courses to students and working professionals around the globe. Committed to strive for excellence when it comes to the development of our e-learning content as well as the design of the learning experience for our customers. Our e-learnings place learners in real life day-to-day situations backed by tangible market case studies and scenarios.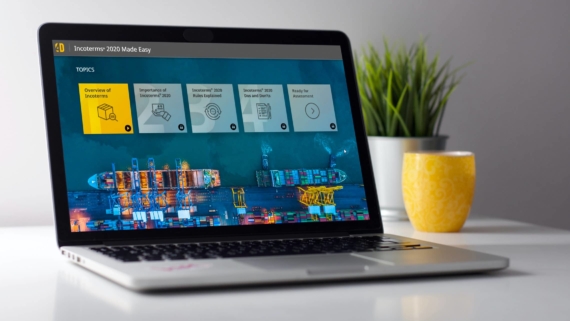 A must have training to understand the most common international trade terms.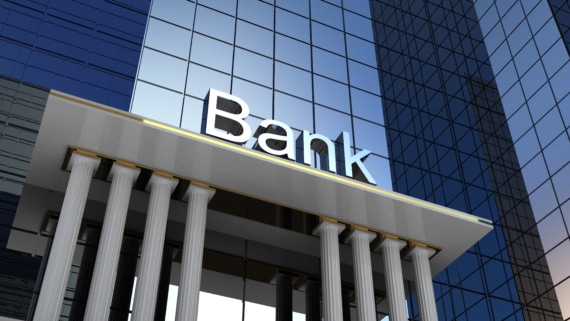 Understand the dynamics of an LC, how it works and impacts on your organization.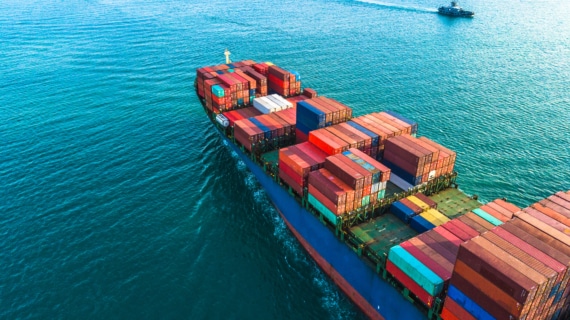 A course for cargo movers to understand Bill of Lading elements and its processes.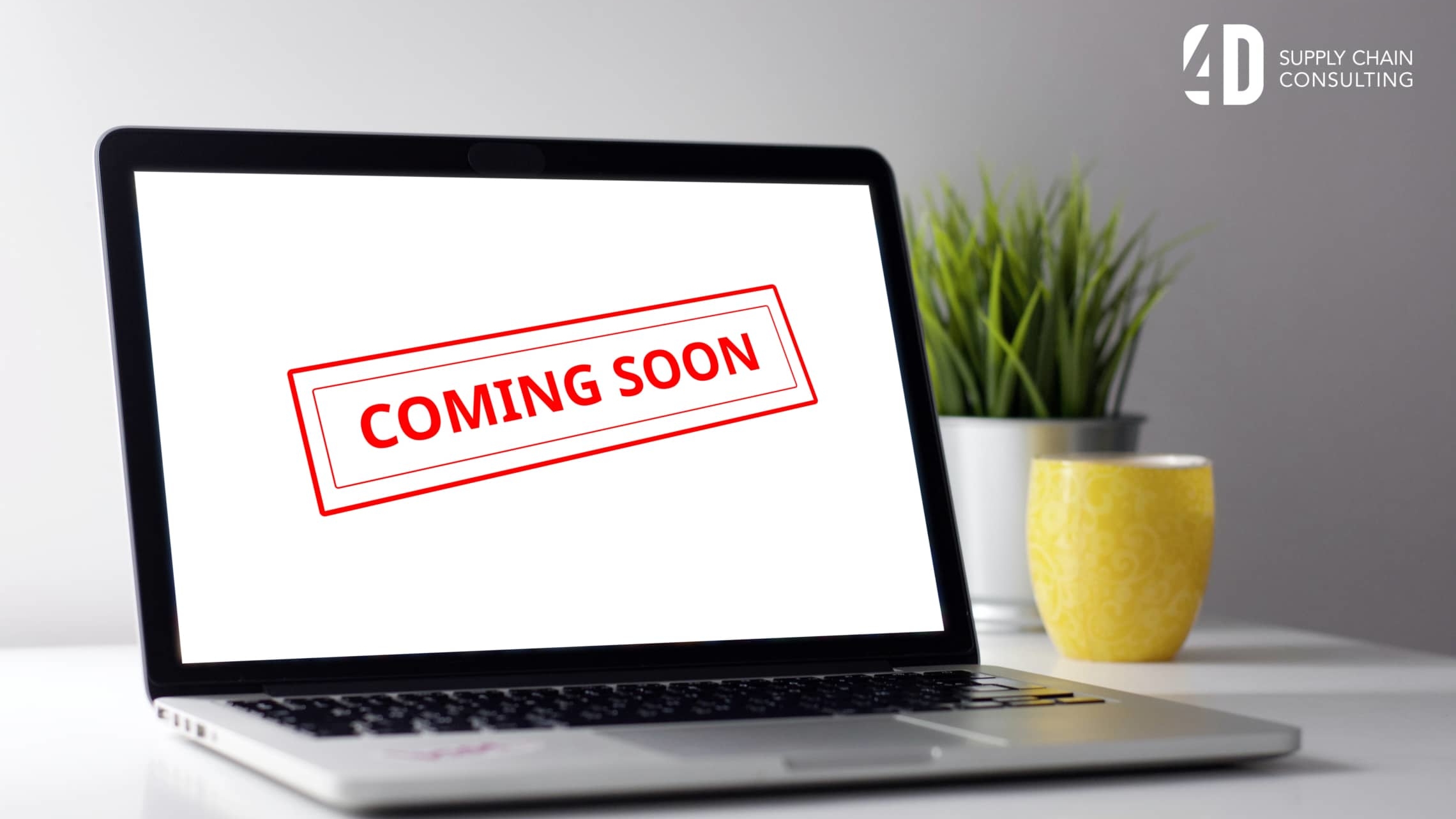 Know how to effectively purchase airfreight and the various factors influencing it.
What Our Clients Are Saying
After completing the Incoterms 2020 Made Easy by 4D, I now participate in discussions that add value, save money, leverage our resources and minimize risk for all logistics transactions in my everyday work.
Eye catching materials with videos, the incoterms tables are good and necessary points are well described.
The course was very interesting, and the material was easy to learn and understand. Since I'm working as a freight operations assistant, it allowed me to better understand the responsibilities of each party involved in the shipping operations.
Incoterms 2020 training has benefitted me in such a way that I learnt more than expected on each Incoterm. The content provided were well explained and more than sufficient. Each topic/session was well laid out, very interactive and easy to follow. This training has increased my knowledge on not only seller/buyer responsibilities but also the various factors involved such as cost, risk, insurances, and history of Incoterms.
It will certainly assist me in my day to day role.
The training was comprehensive with a wealth of substantive information on the relevant Incoterms, their meaning, and a particular focus on transport, insurance and liability implications for companies. A rigorous assessment at the end required participants to put into practice the detailed presentations. Definitely recommended for shipping and logistics industry professionals!

The comprehensive e-learning course is endorsed by the Chartered Institute of Logistics and Transport. Click here to find the certificate.